Yes Exactly developed Zappen as an augmented reality toolset to help local businesses connect to more customers in real time.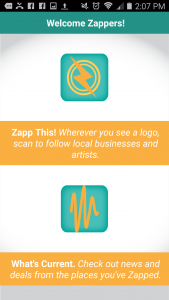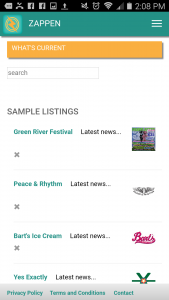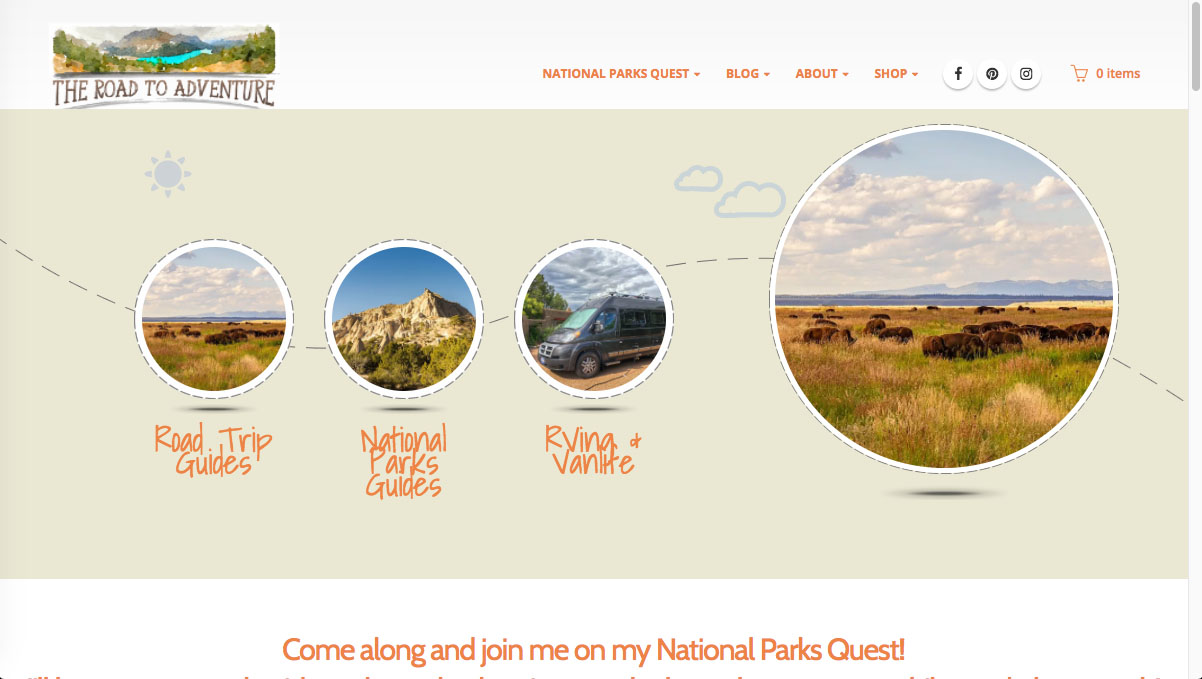 https://www.theroadtoadventure.com/
We at Yes Exactly are excited to announce our new website client, The Road to Adventure:
Are you interested in exploring America, our National Parks, learning about local artisans, foods, and goods, guidance in making lifestyle changes, travel-planning and tips, taking better travel photos, how to work outside a cubicle, or learning about the RV lifestyle? Then this is the place for you. The Road To Adventure is an adventure and photography blog. It's about creator Kate Mullen's personal experiences and tips providing inspiration for you to dare to take the road less traveled. It is her hope to foster a community of adventure, stewardship, growth, and service.

Yes Exactly is pleased to announced Alma Care Services as one of our new website clients this April.
Alma's mission is to maintain the individual's dignity and quality of life through independent living.
Alma Care Services was created with the goal of helping our clients remain independent and safe in an environment where they feel most comfortable — their own home.