Yes Exactly has designed and developed a custom theme WordPress website for Peter Ghitman & Associates, Inc. (pgalegal.com). We were tasked with creating a modern, mobile-friendly layout with bold background photography of Manhattan.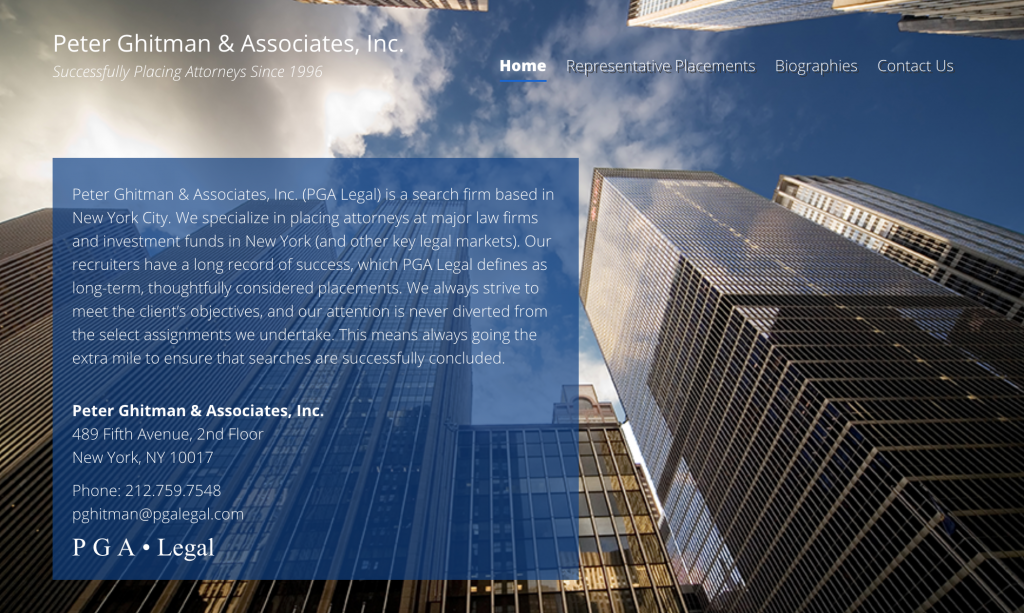 Yes Exactly recently completed and is hosting a new WordPress website for the Center for Public Safety Excellence (cpse.org), a fire and emergency services accreditation agency. Working in coordination with writer-tech.com , we were able to provide an updated, mobile-friendly design with user-friendly back-end content management and API integration with MemberSuite association management software.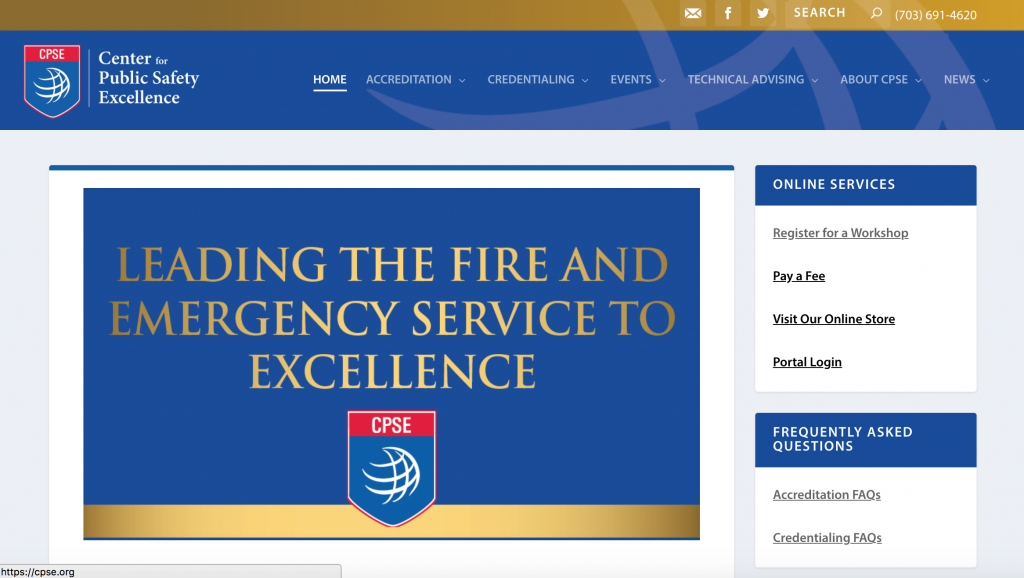 Yes Exactly is proud to once again support WRSI The River's Cares for Kids campaign by providing a website where local donors can easily sign up to buy toys, clothing and gifts for children in the Big Brothers/Big Sisters program. We are pleased to be able to work with the radio station to help kids in need during this holiday season!